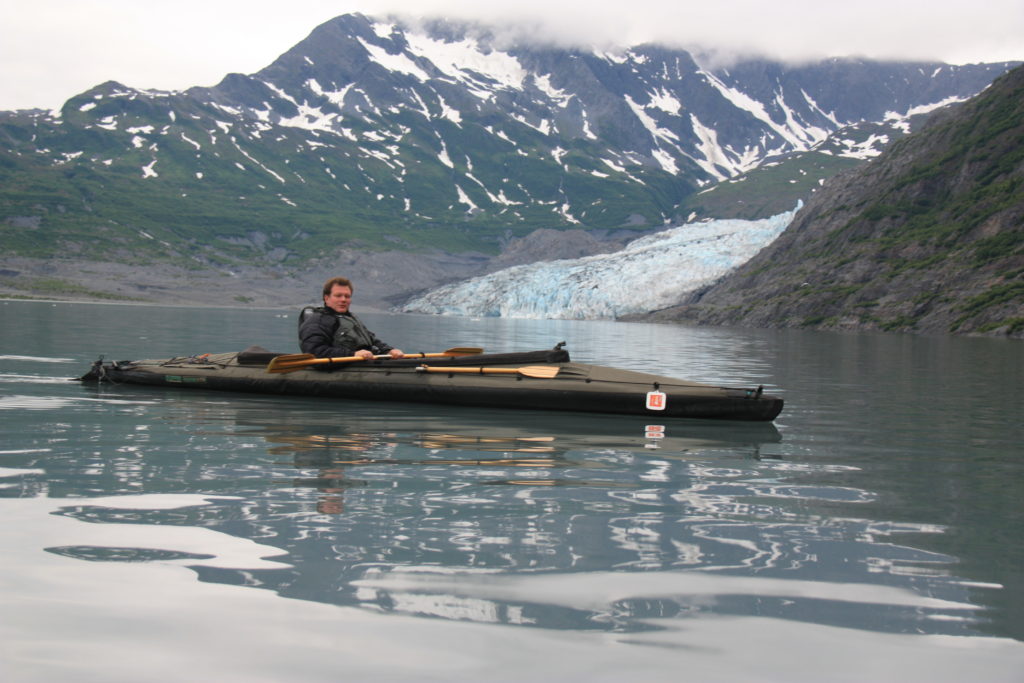 Tom Schantz Kayaking in Prince William Sound
Tom Schantz, twin brother of Tim, served as the guide and host for our recipients to the Kackemak Bay Shorebird Festival.  After his loss in 2014 the Foundation struggled to determine how to coordinate these trips without him.  We are pleased to announce that effective 2017 we have entered into a partnership with the Center for Alaskan Coastal Studies in Homer, Alaska to resume awarding trips.  We anticipate that we will start accepting applications for the 2018 trip in fall of 2017.  Please check back on this site for more information.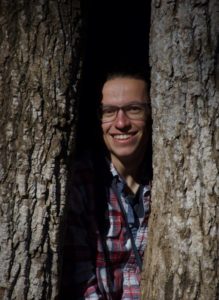 We are pleased to announce that Neil Gilbert, a post graduate student Biology student at the University of Alabama, has been selected by the Foundation to attend the 2017 Kachemak Bay Shorebird Festival.  The presentation Neil will be delivering at the festival is titled "Beyond leg color: advanced shorebird identification".  In addition to presenting a topic to the festival attendees, Neil will have a chance to enjoy the rest of the Shorebird Festival activities in Homer as well as be hosted for two days of guided birding in the Anchorage bowl area.  For more information on Neil and our past recipients, please visit our Recipients page.