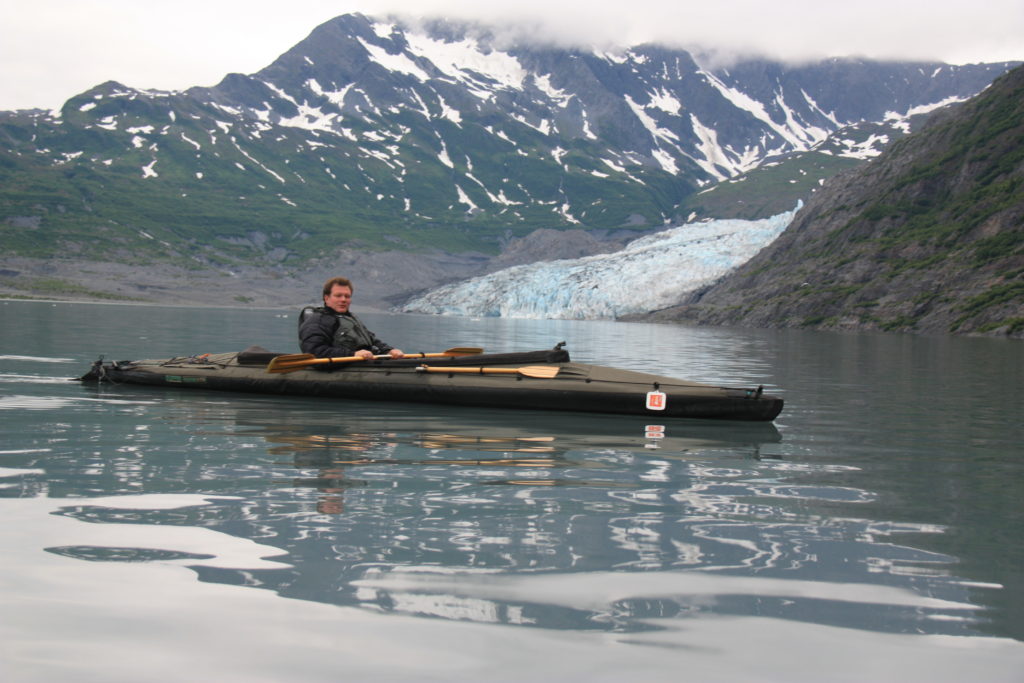 Tom Schantz Kayaking in Prince William Sound
Tom Schantz, twin brother of Tim, served as the guide and host for our recipients to the Kachemak Bay Shorebird Festival. After his loss in 2014 the Foundation struggled to determine how to coordinate these trips without him. We are pleased to announce that effective 2017 we entered into a partnership with the Center for Alaskan Coastal Studies in Homer, Alaska and have resumed awarding trips. Please click the Application link above or see the Application Page for more information.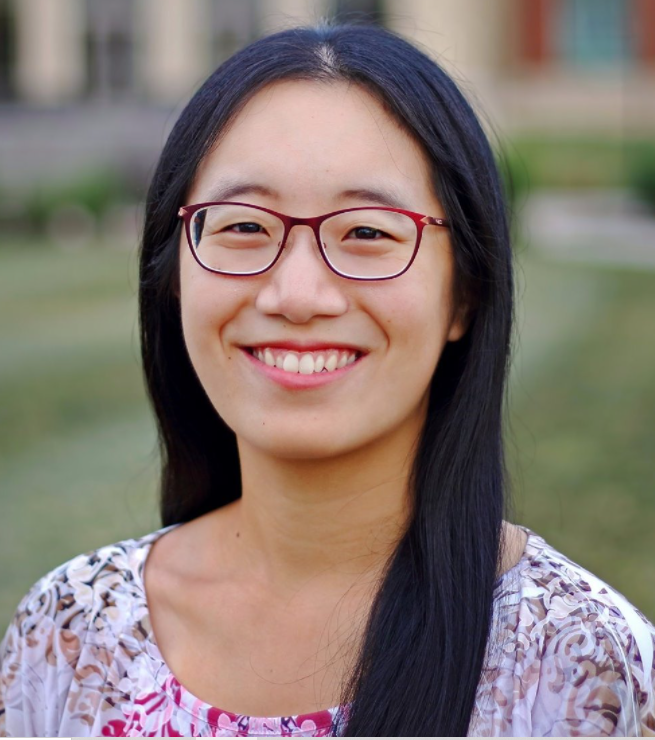 While the Pandemic prevented our 2020 recipent, Hannah Clipp, from attending the shorebird festival, we are pleased to announce that she will finally be able to experience the festival spring 2022. In addition, we are pleased to announce that we are initiating the application process for the 2022 recipient who will also get to attend the 2022 festival in May. In addition to presenting a topic to the festival attendees, both recipients will be able to enjoy the rest of the Shorebird Festival activities in Homer we be able to do some additional birding in Alaska. For more information on these fine young people and our other past recipients, please visit our Recipients Page.